Welcome to the new Fraser River's Edge website! We are excited to show off all that our Chilliwack B&B lodge has to offer, and we hope you'll join us soon for a weekend getaway, fishing trip or family vacation.
A Chilliwack B&B in the Heart of the Fraser Valley
Our B&B in Chilliwack, BC is on the banks of the Fraser River, the perfect destination for salmon and sturgeon fishing, hiking and more. Spanning 300 feet of river frontage, our property is home to nature trails, fern-covered mountainside rainforest, a hot tub with a view and more. Explore our accommodations here, including our Premium Kitchenette Suite, Panoramic Room and Family Suite.
We have accommodations for up to eight guests, and every room offers unbelievable views of the Fraser River Valley. Each room also includes a private ensuite with shower, robes and linens, 26" LCD TV/DVD, air conditioning and WiFi. For more information about our amenities, click here.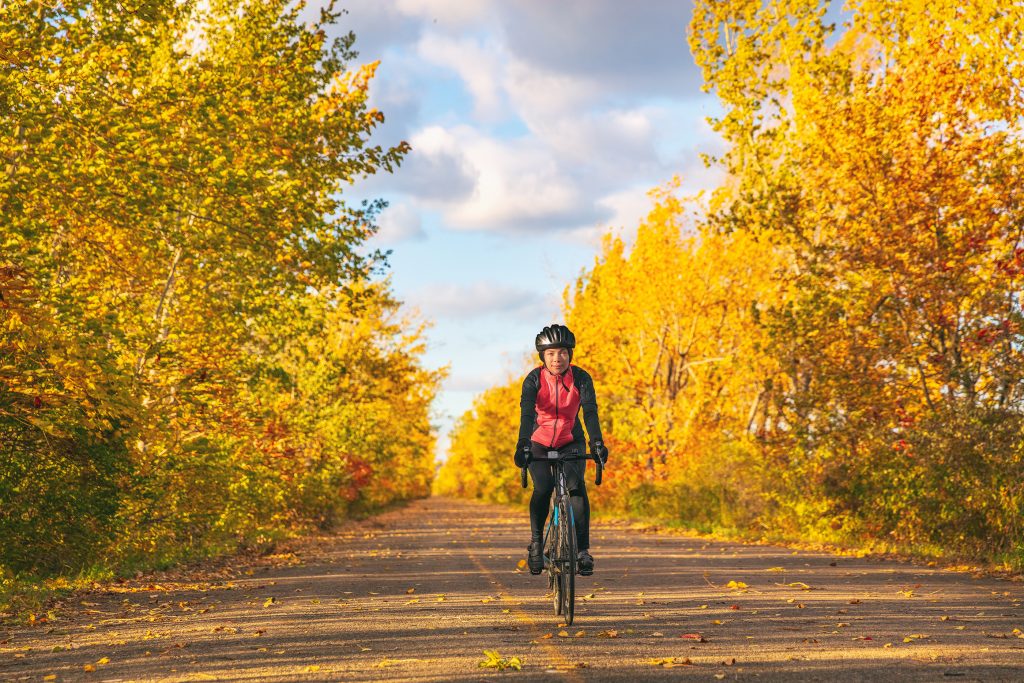 Outdoor Activities for All
There's something for everyone at our family-friendly Chilliwack B&B. Click here to explore our activities, including:
– E-Bike Rentals: The perfect way to explore the trails and nature surrounding our Chilliwack lodge.
– Jet Boat Tours: Another great way to experience the beauty of our area.
– Hiking: Our property is surrounded by awe-inspiring mountains, forest, rivers and lakes. Take it all in on trails for every level.
– Photography Tours: View our incredible surroundings and abundant wildlife through a lens on one of our guided photography tours.
– Fishing: Perfectly situated in the middle of the best fishing grounds on the Fraser River, our Chilliwack fishing lodge is the ideal place to reel in salmon, sturgeon and steelhead.
The region surrounding our lodge is also well worth exploring. Thrillseekers will love river rafting and kayaking, golf packages are available, and two family-friendly waterparks are located just 20 minutes away. Minter Gardens, Bridal Falls, Othello Tunnels, Hell's Gate and local wineries are also nearby, waiting to be explored.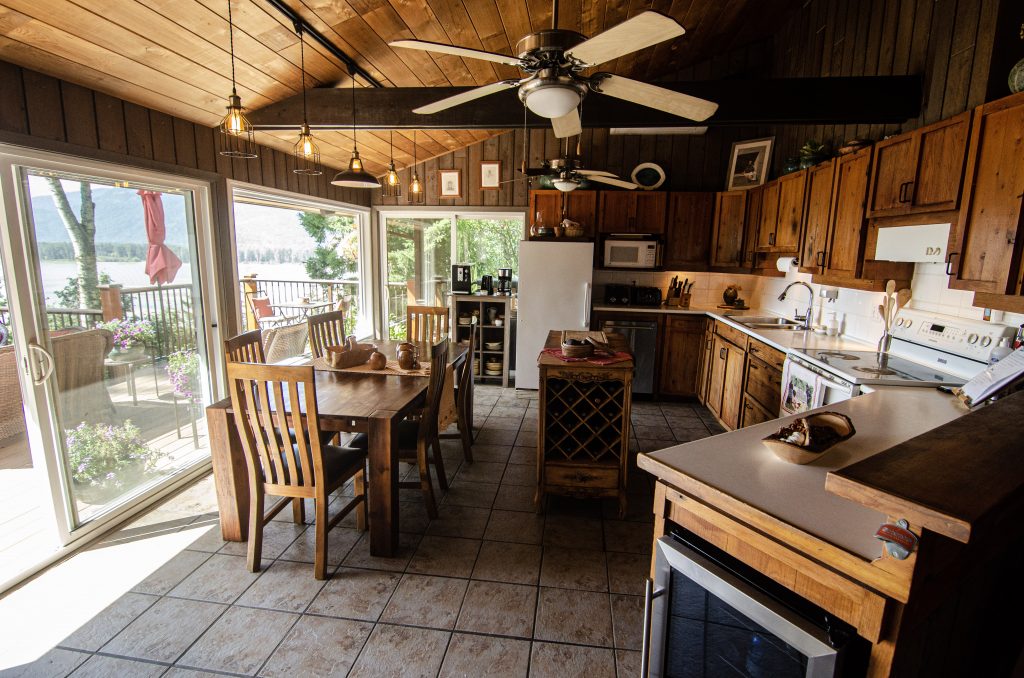 #1 Chilliwack B&B

We are proud to be the #1 B&B in Chilliwack on TripAdvisor, with consistent Excellent reviews from guests like these:
"It was such an amazing experience. We loved our stay at the lodge. The hosts were really sweet and kind and did everything to make our stay pleasurable. It's a rare find and a must-visit." – Akansha V.
"Lovely place and a wonderful breakfast! Best night in the valley. Comfy beds and all you need to relax and feel at one with nature. A rare gem these days." – Steven W.
"The hosts are super nice, gracious and accommodating. The rooms are great – lots of space, super clean and one of the most comfortable king beds we've slept in. Breakfast was awesome too. But the location — wow, just stunning. We highly recommend staying here?" – Luke R.
Click here to read more reviews from our happy guests.
Book Now and Save
Check out our promotions before you book your next trip. We are currently offering mid-week accommodations specials, weekend getaway specials and more. Our Chilliwack B&B is the perfect getaway destination for families and couples, and we can't wait to share the beauty of our magnificent part of the world with you.